Aviation
Oilybits provide a wide range of fueling and fuel-quality test equipment for the Aviation sector, this section serves as a basic guide to the ranges of products we offer, if you have specific requirements for equipment you are unable to locate on our website, then please do contact us for further information.
Microbial Indicators (Bacteria / Fungus / Yeast Etc)
There are a number of different types of micro-organisms that can grow in certain types of fuel. The biggest problem is presented by a lamentous fungus called Hormoconis Resinae (H Res). Previously called Cladosporium Resinae, and more commonly referred to as "Jet Fuel Fungus", basteria such as this can be identified using the time served Microbmonitor2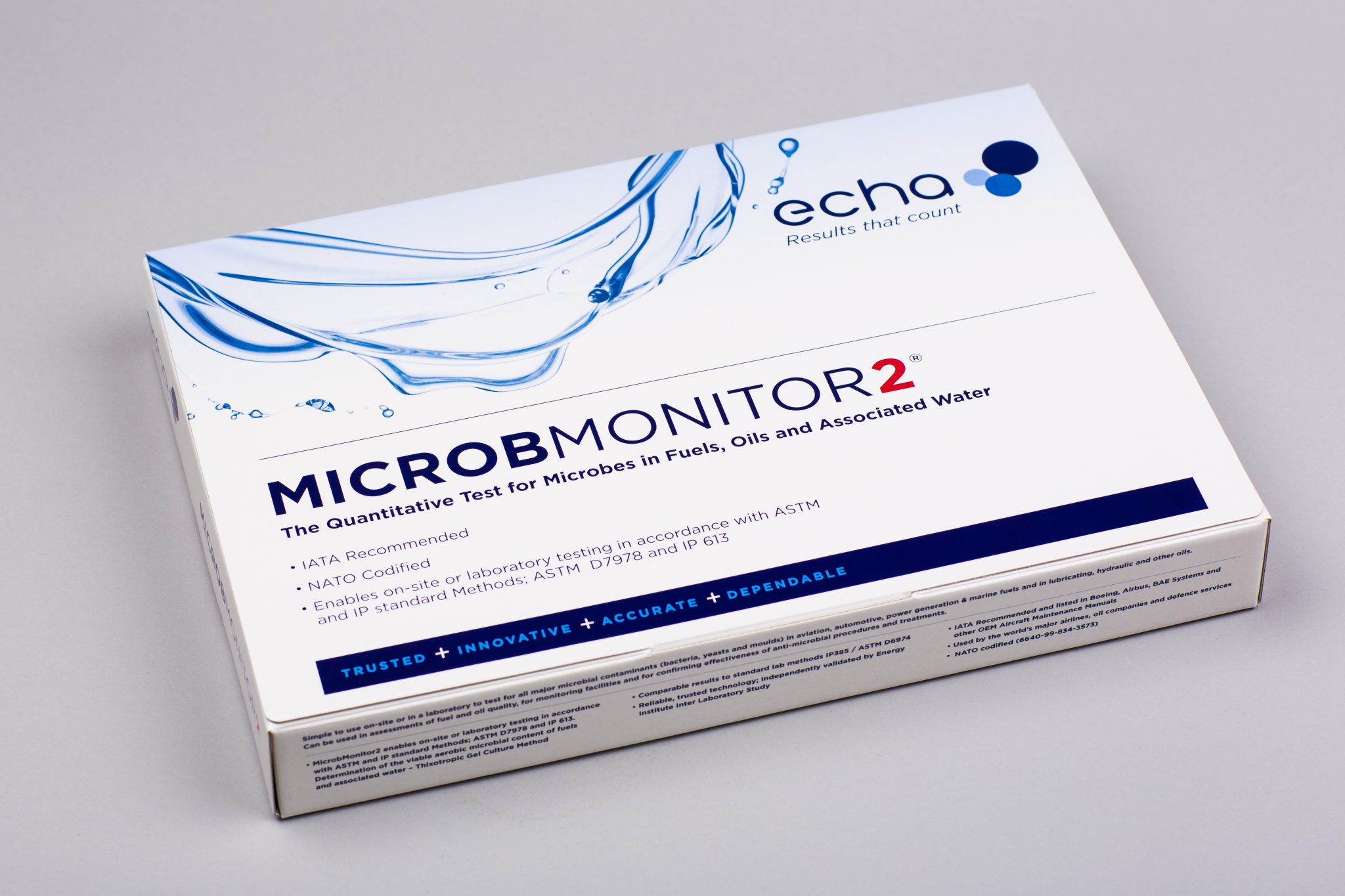 Oilybits offer a range of Aviation Fuel Test Kits, including kits by Gammon Technical Products, and Merck Millipore.
37mm Membranes for Test Monitors in Aviation Fuel Analysis Kits
Oilybits offer 37mm Single and Matched Weight membranes for the above sampling kits, the 37mm membranes are fully interchangeable between Gammon and Merck products.
Aqua-Glo Water Detector Kits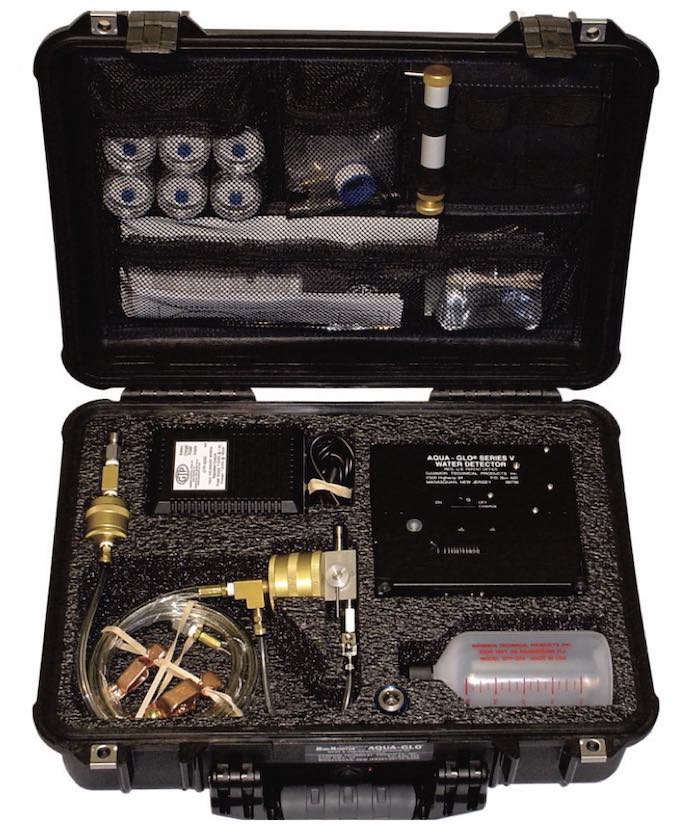 Anti-Icing Additive Test Kits
Water Separation Characteristics
Electrostatic Conductivity
Oilybits offer the Emcee Digital Conductivity Meters to ASTM D2624 for the testing of Aviation & Distillate Fuels.
Suspended / Miscible Water Detection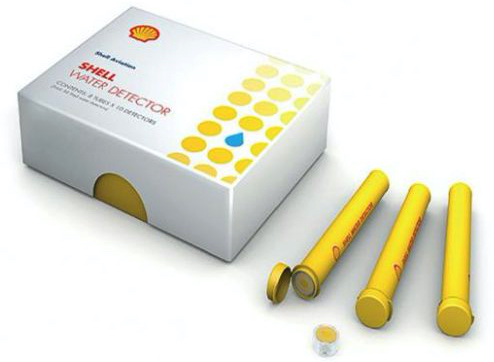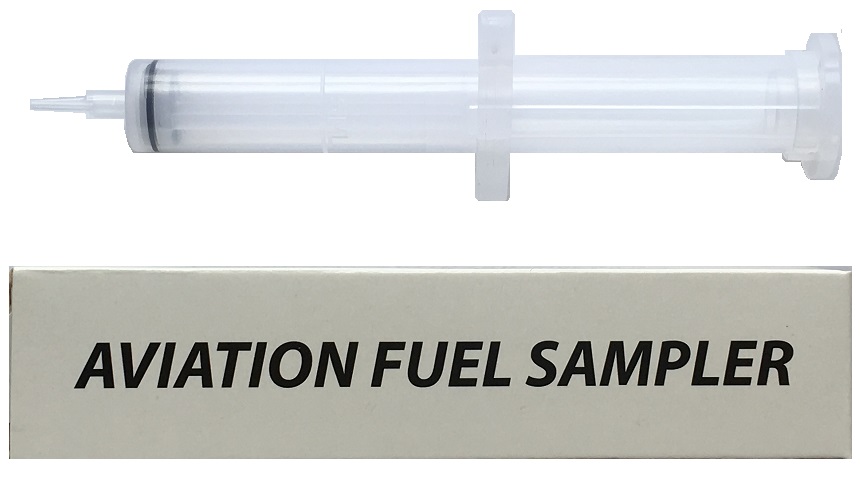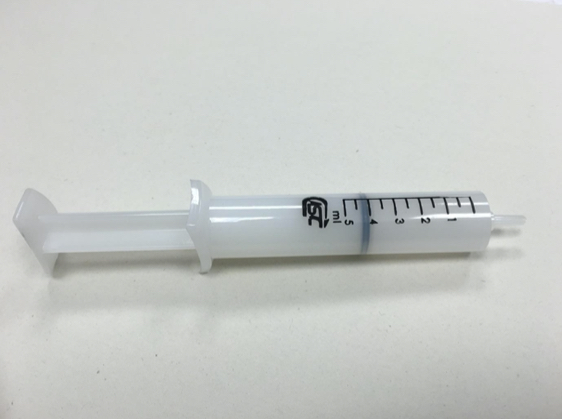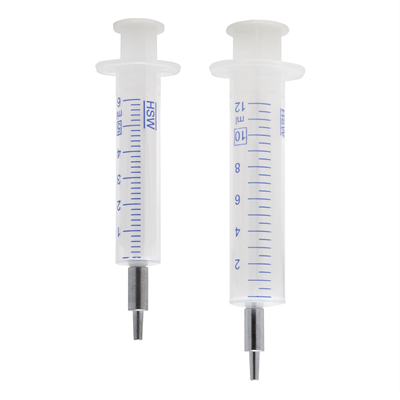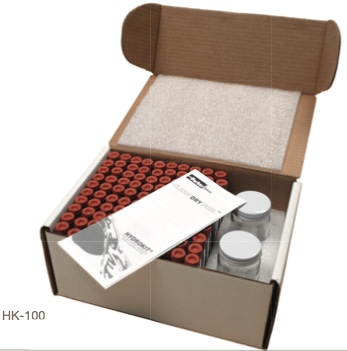 Free Water Detection
Oilybits offer a range of Gauging Pastes designed for the identification of free water in bulk aviation fuel storage tanks: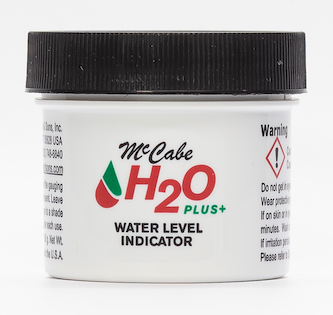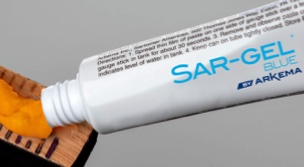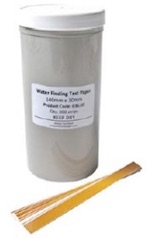 A special "Water Finding Rule" is also available, for use with the pastes.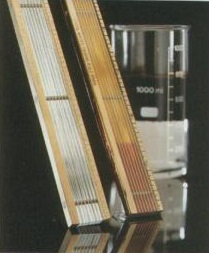 Bulk Fuel Storage Tank Sampling
Oilybits offer a range of Sampling Gauges for the sampling of bulk fuel storage tanks, our full range of samplers can be found here: Sampling Gauges
For Aviation use we always recommend the use of ATEX approved samplers, and so the range is limited to the following products in conjunction with an ATEX Approved Hand-Winch for the lowering and retrieval of the sampler: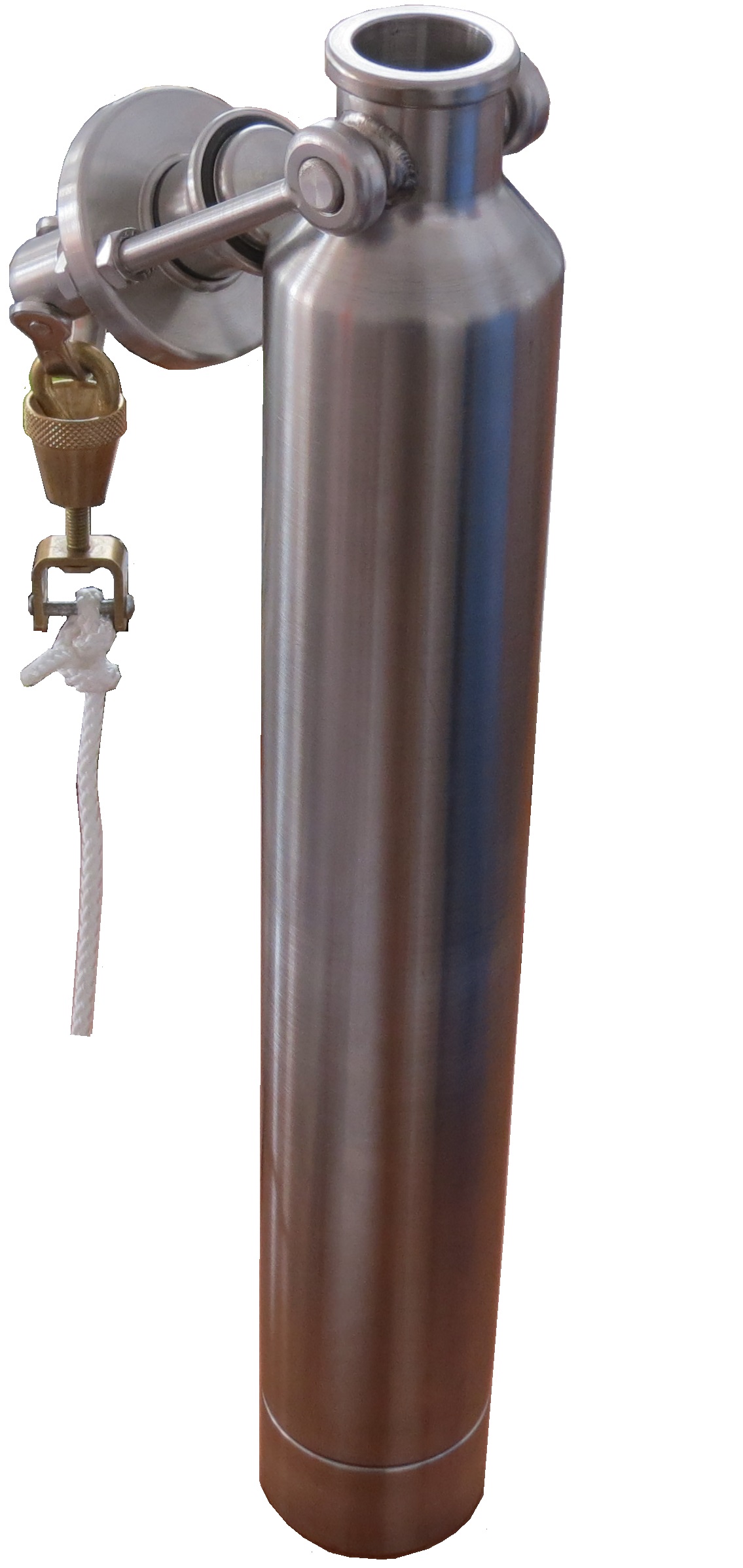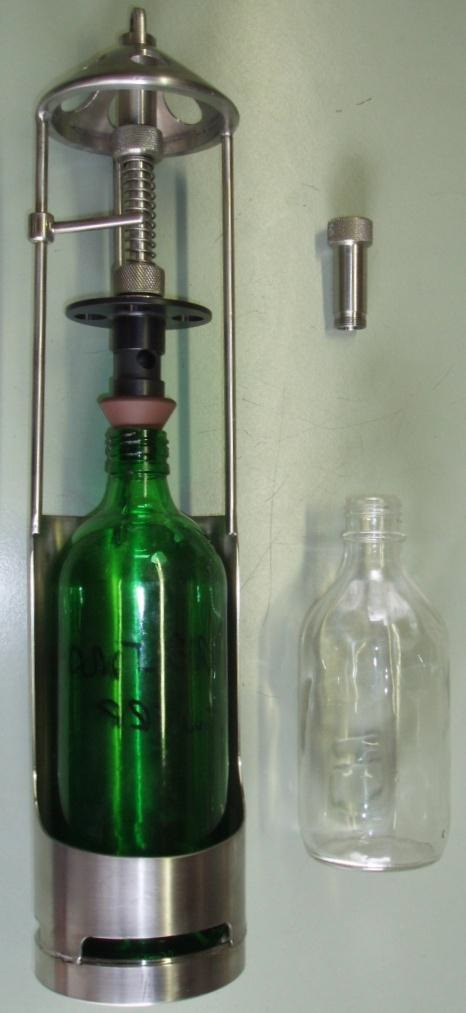 Bulk Fuel Storage Tank Dipping
Oilybits offer the Richter brand of tank dipping tapes, the purpose of dipping tapes is to categorically confirm the depth in the tank where an electronic gauge may not be trusted to perform the duty, at the same time as the depth is measured the fuel may also be sampled. The full range of Richter tapes can be found here: Richter Dipping Tapes
For all aviation applications, Oilybits recommend the use of IPM Specification (Class I EC Accuracy) '464' tapes in 4021 Etched Stainless Steel, 'MS' Brass Frame with Wooden Handle, 'E' Grounding Cable & Clip, 'B/IPM8' Brass 675G Weight, 3-Point Factory Calibration Certificate, and '556' Carry Case: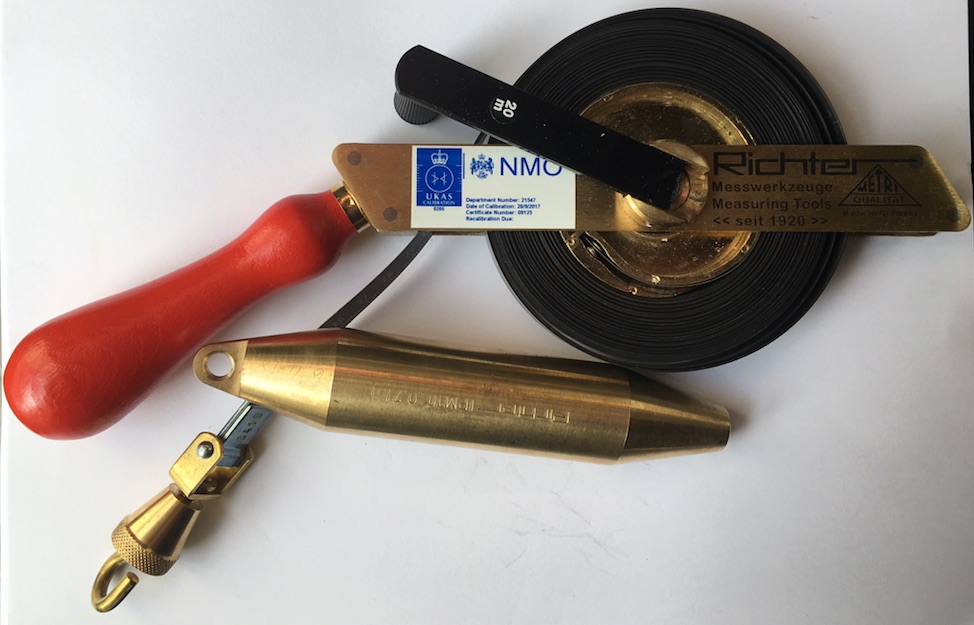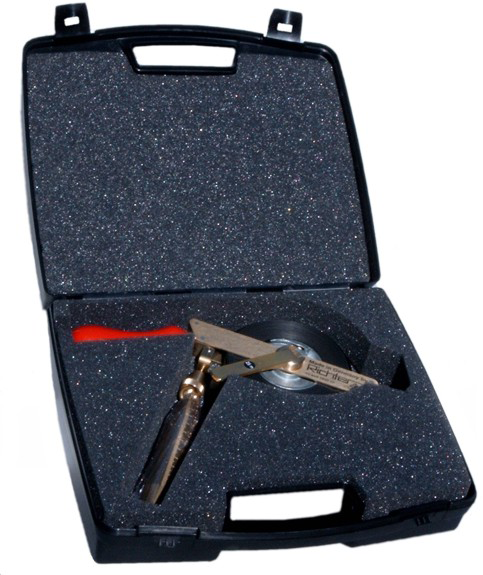 Oil Level Gauging Pastes
In conjuction with a dipping tape, the user may use a proprietary oil level gauging paste to aid visual identification of the oil level. Oilybits supply a range of Oil Level Gauging Pastes;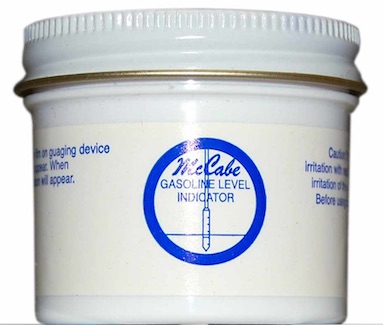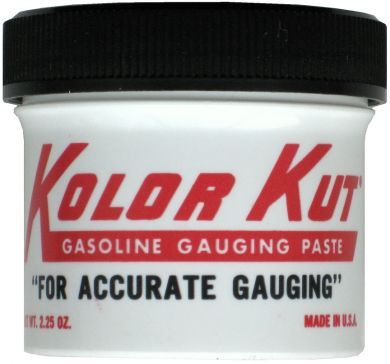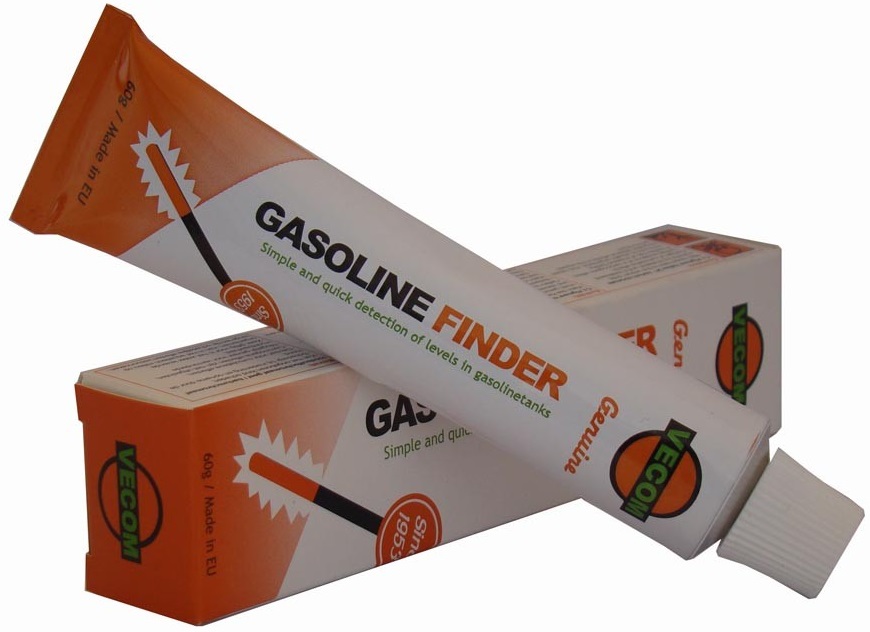 Thermoprobe, Petroleum Thermometers
Thermoprobe, TP7-D Petroleum Gauging Thermometers are for obtaining the media temperature at specific levels in a bulk storage tank. They are supplied as standard with Calibration Certificates, and are ATEX approved.
Hydrometers and Hydrometer Tubes / Measuring Cylinders
Oilybits offer a standard range of Hydrometers suitable for checking the S.G. of Avgas & Jet-A1, we can also offer customised Hydrometers where special characteristics are required.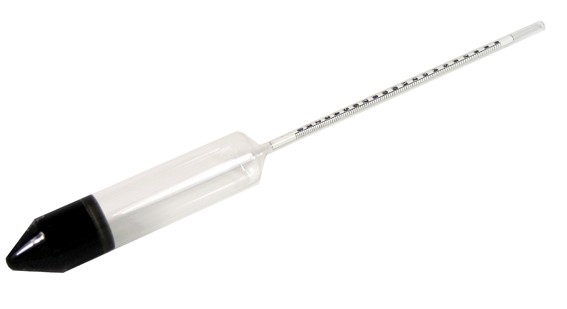 Blue Spirit Petroleum Thermometers, to IP and ASTM Standards
Safety Blue IP & ASTM Thermometers are quality precision instruments, manufactured in accordance with the specifications of the Institute of Petroleum (IP) and jointly agreed with ASTM International.

Blue Spirit Petroleum Thermo-Hydrometers, ASTM Standards
Blue Spirit ASTM E2995 Thermo-Hydrometers are quality precision instruments, manufactured in accordance with the specifications of the ASTM International

Closed Circuit Samplers with built-in Shell Water Detector Port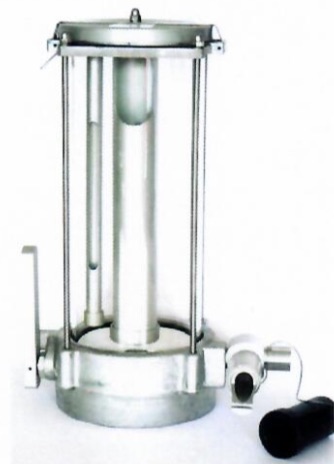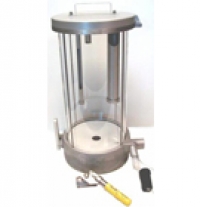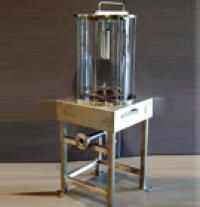 Fuel Sample Handling
Various products are offered for the purpose of fuel sampling, including a Grounded Bucket, and a Grounded Funnel. The bucket may be used for transporting contaminated sampling equipment, and the funnel may be used for transferring fuel samples into bottles for laboratory analysis. Clear Glass Sample Jars are also available for performing the Clear & Bright Test, these are available with a PVC Coated Wire Cage, or a Stainless Steel cage.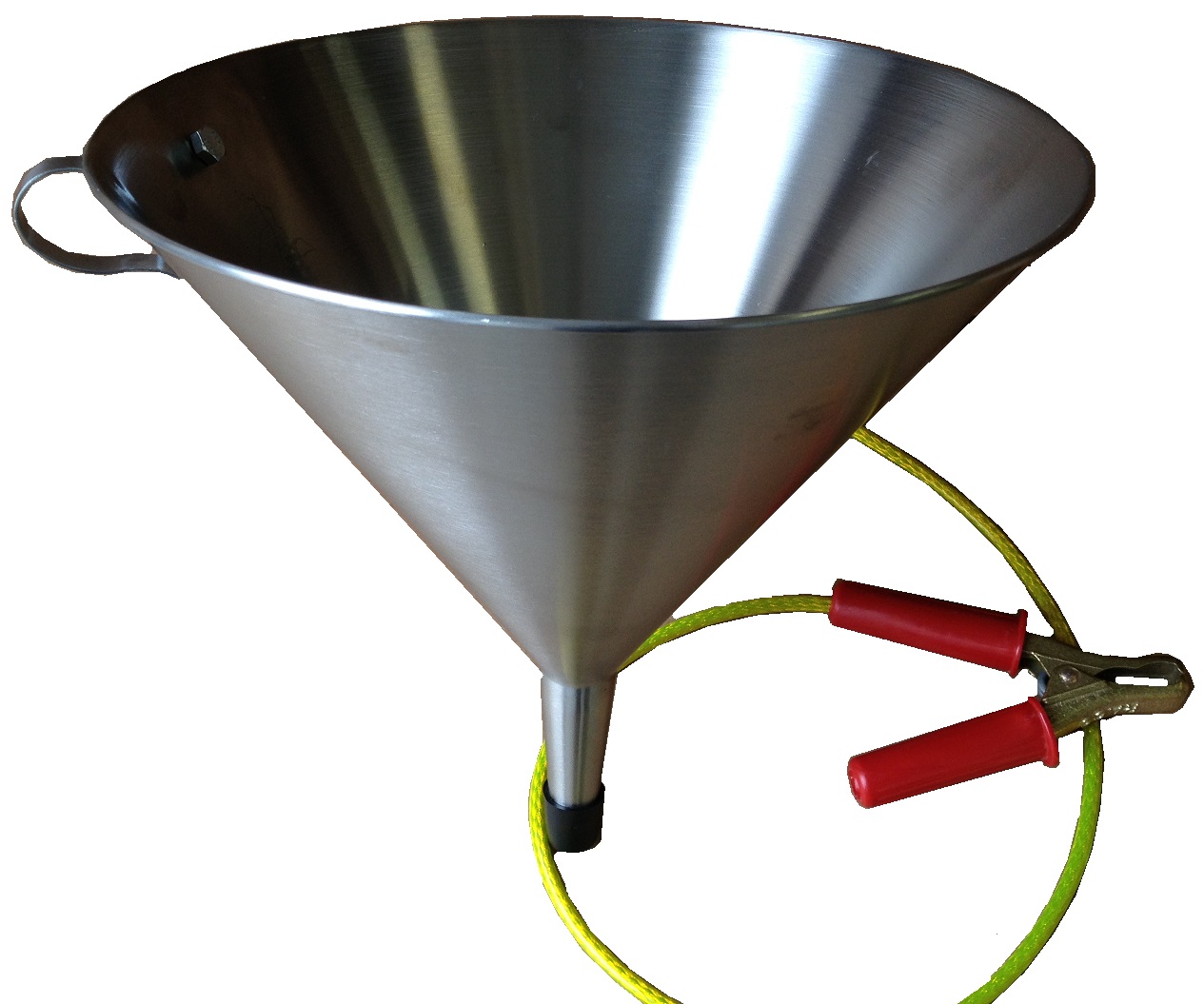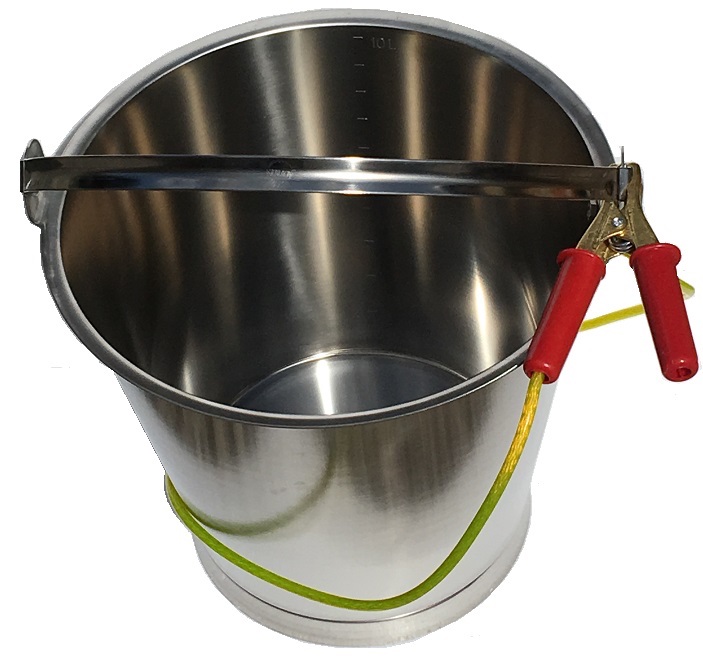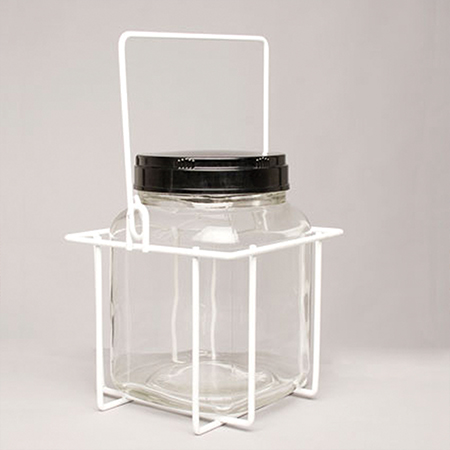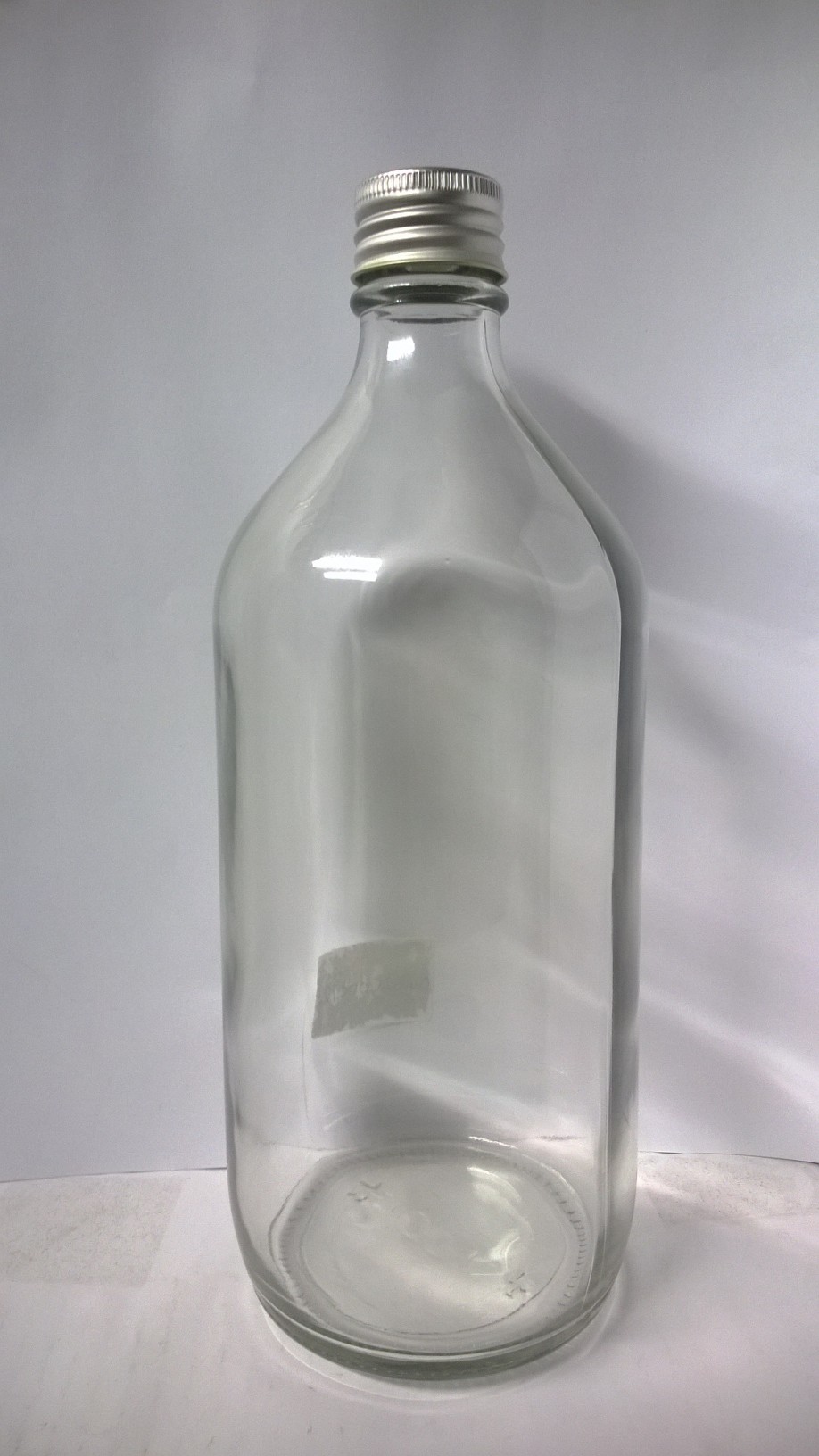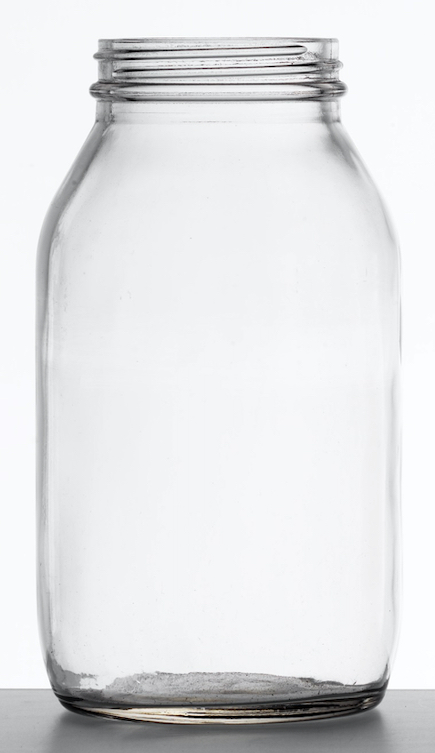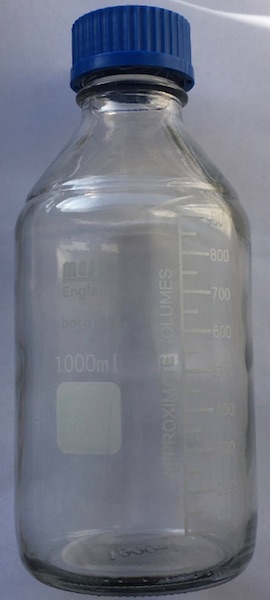 UN/IATA Approved Sample Cans, for air transport of flammable products
Oilybits offer a large range of UN/IATA Approved Sample Cans and Fibreboard Outers, these are approved for the air transport of flammable liquids such as fuel samples.
Brands available include;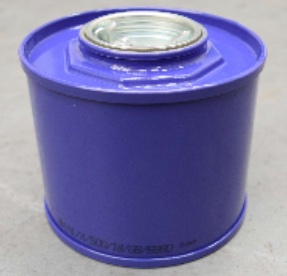 UN/IATA Approved Sample Retention Cans
We also offer rectangular sample retention cans with eyelet for sealing wire, as well as lead sealing kits, and numbered plastic security seals.
Aviation Fuel Filter Elements
Oilybits offer the Parker Velcon range of avaiiton fuel filter elements.
Grounding Reels
Oilybits offer Static Grounding Reel, Stainless Steel, ATEX Approved, available with fixed clamp or with breakaway joint for Helicopter bonding. Cable lenghts up to 40m.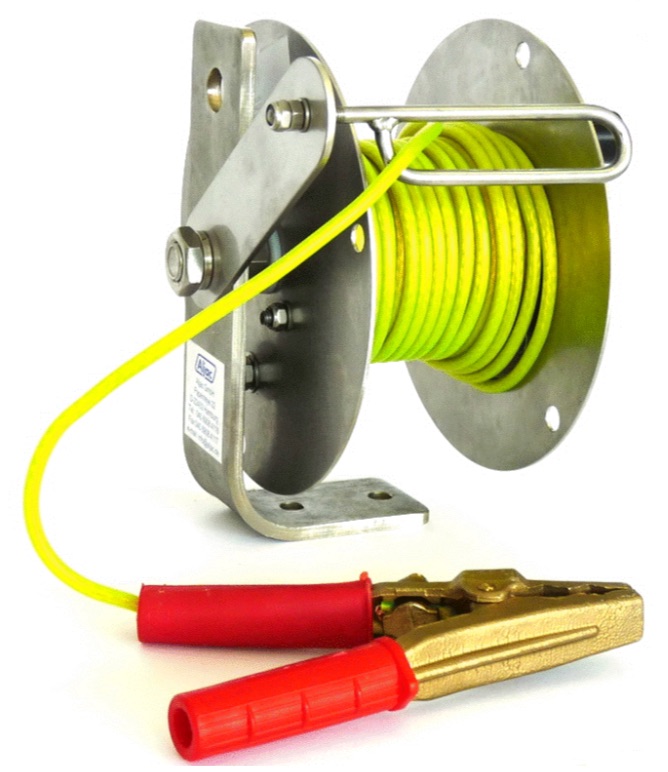 Grounding Clamps
For special applications, Oilybits can offer ATEX Approved Grounding Clamps, these are not normally required as clamps are simple articles, regarded as outside of the scope of ATEX, but they are nontheless available: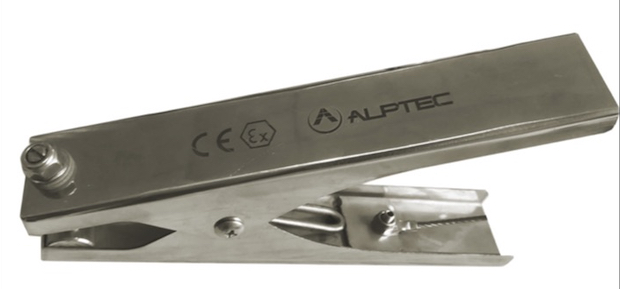 Ground Test Equipment
Systems which transfer flammable liquids must be bonded, or electrically connected in order to safely dissipate static electrical charges, it is important that these systems are tested regularly, because deterioration could result in a hazardous situation developing. The Advanced Continuity Tester (ACT) has been specifically designed for this task ONLY, so it does not sacrifice performance in the interests of being a multi purpose instrument and it is based on the very latest microprocessor technology.
Product Decals
We also offer the full range of Decals from Gammon




Hazard Labels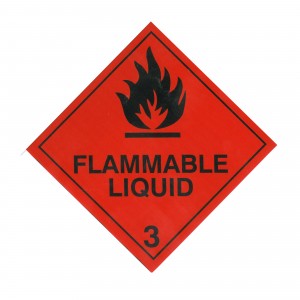 Refuelling Hose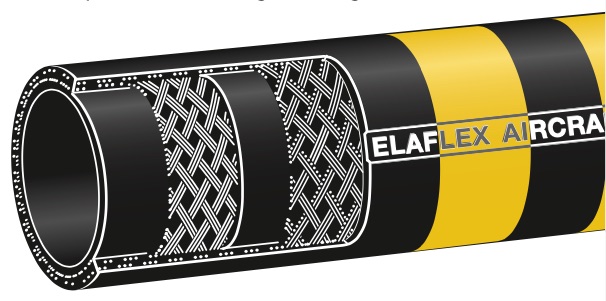 Over-Wing Fueling Nozzles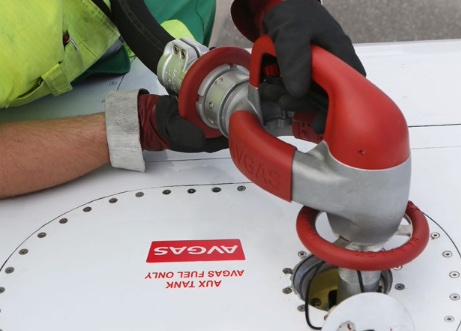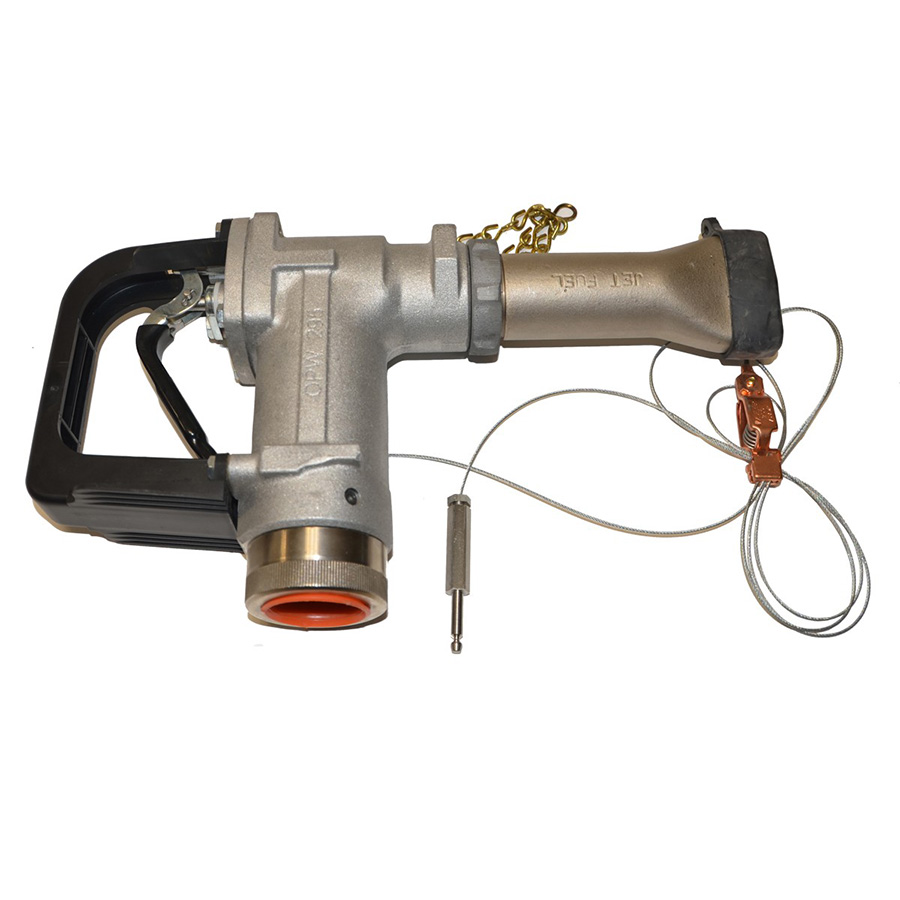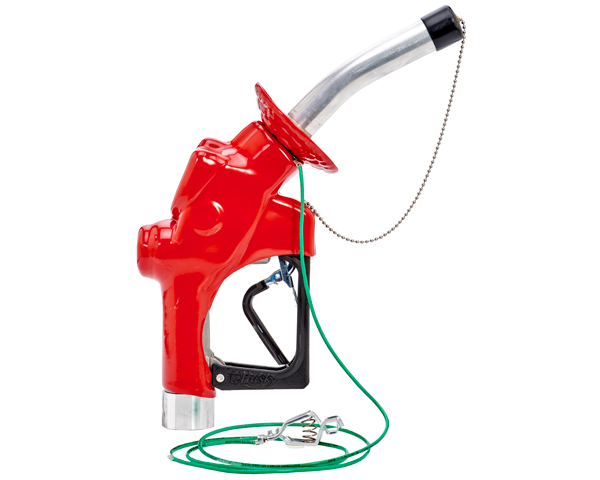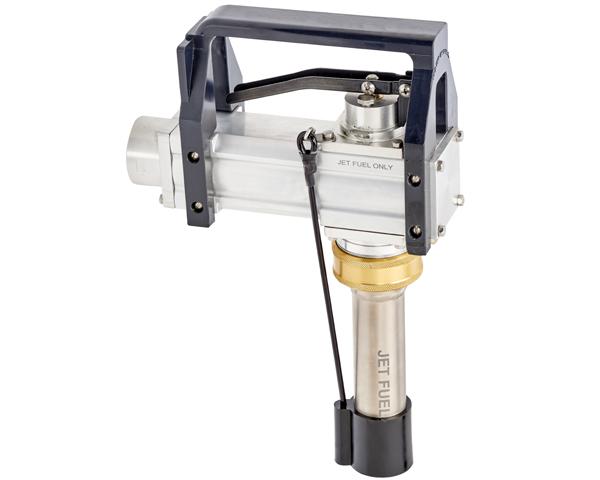 Fuel Hose connectors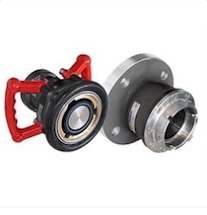 Pumps
Oilybits offer pumps suitable for high and low volume dispensing of a range of Aviation Fuels;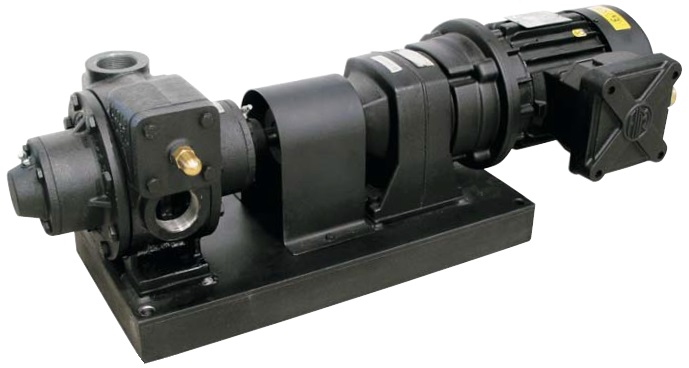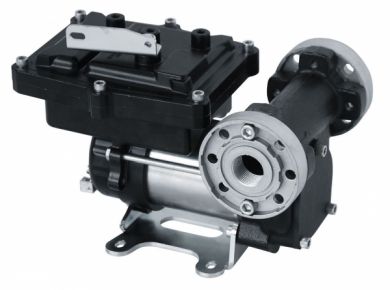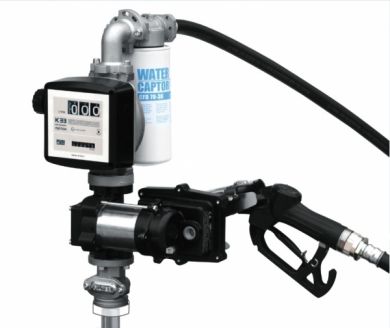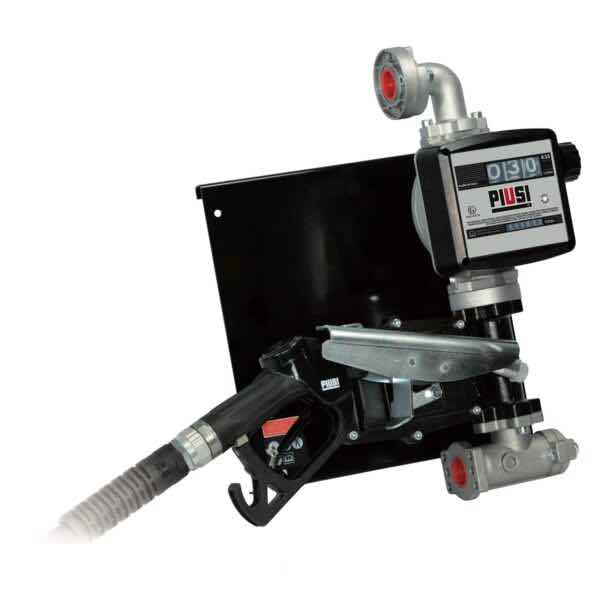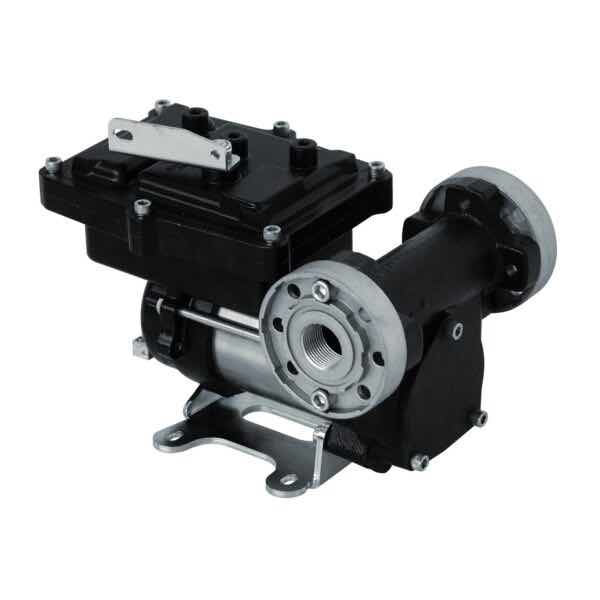 Narcotics Sample Tests for Police & Customs
Oilybits sell the MMC range of Narcotic Sample Identification Products;
Below, a few examples of the tests on offer, tests are available for most drugs and precursors, please click the above links for more details.